DIPLOMA IN RELIGION AND HUMAN VALUES - SANDWICH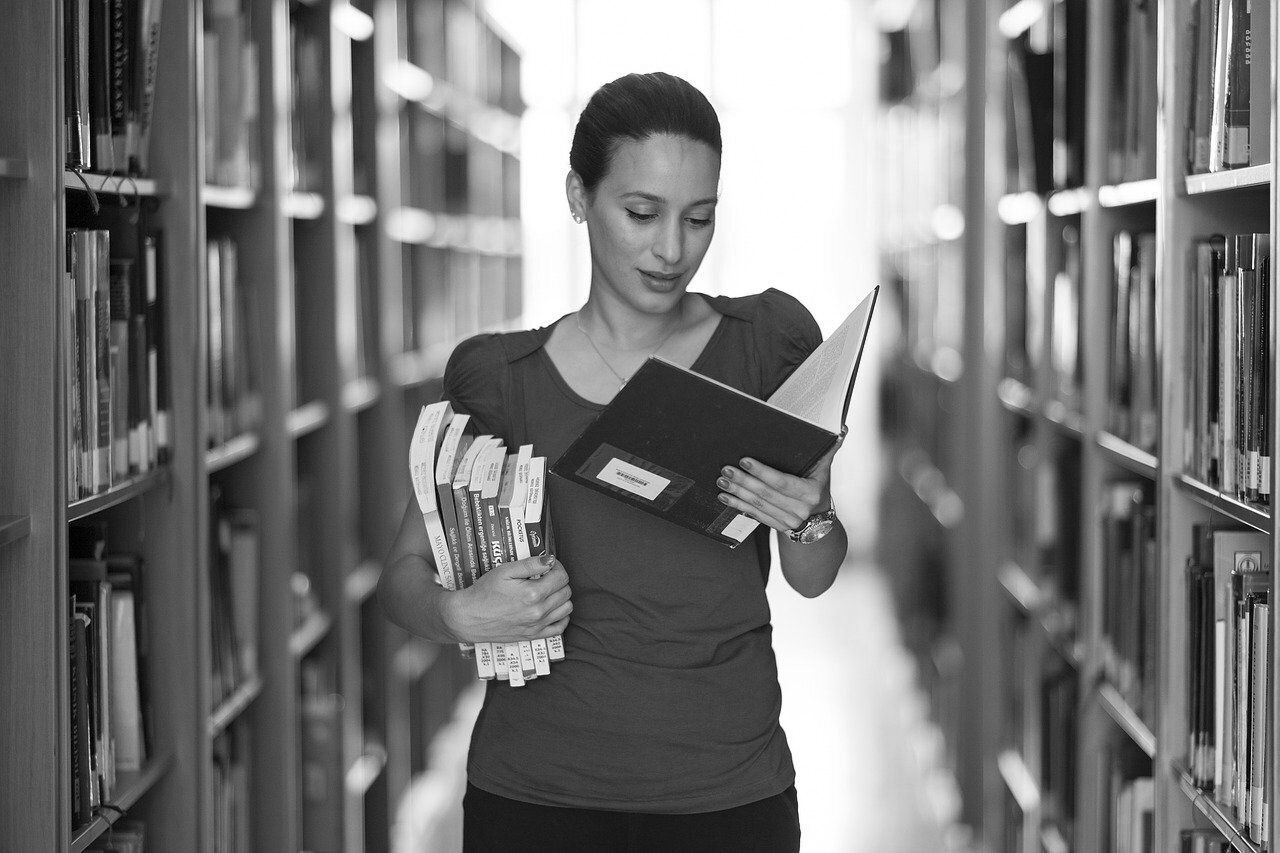 Post date
Wednesday, February 9, 2022 - 09:48
Programme Structure
Level 100
First Semester
CMS 107 COMMUNICATIVE SKILLS I

Engaging in academic work at the university is challenging. This course is aimed at equipping fresh students to make the transition from pre-university level to the university level. It assists them in engaging and succeeding in complex academic tasks in speaking, listening, reading and writing. It also provides an introduction to university studies by equipping students with skills that will help them to engage in academic discourse with confidence and fluency.
Second Semester
CMS 108 COMMUNICATIVE SKILLS II

This is a follow-up course on the first semester one. It takes students through writing correct sentences, devoid of ambiguity, through the paragraph and its appropriate development to the fully-developed essay. The course also emphasizes the importance and the processes of editing written work.